From the Heart: Olympic Gold Medalist Laurie Hernandez
As a gold medal winning Olympian, Laurie Hernandez is an expert in setting and reaching goals, but the one she's advocating at the American Heart Association'sNew York Fashion Week event is within reach for all women.
Sporting the Red Dress Collectionin the Go Red for Women fashion show, Hernandez was particularly excited to get involved in raising awareness of heart health because of its personal connection to her family.
"I have direct links to heart disease. My mom has it, my grandparents had it, so, tonight, I get to walk for them, and I'm excited."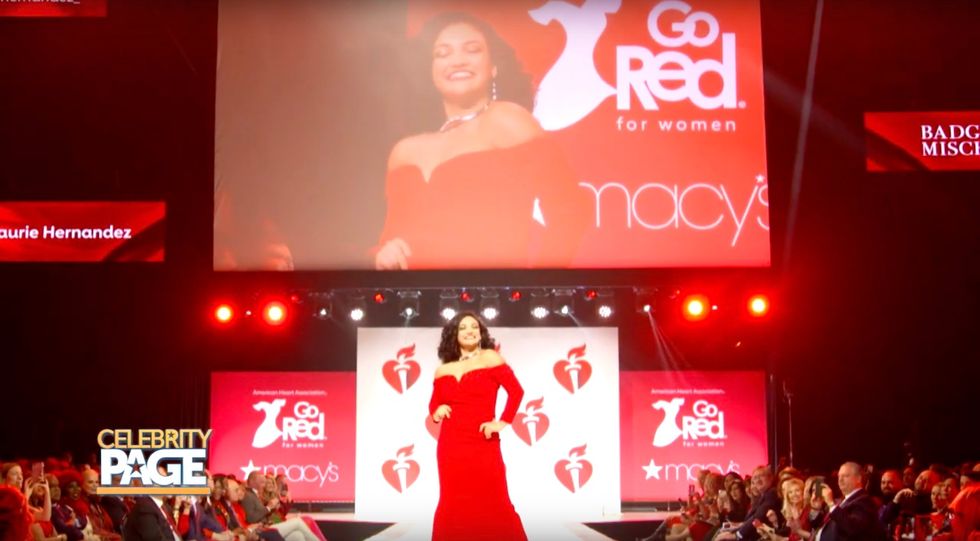 Studies show that roughly one in five female deaths around the world are due to poor nutrition, so Hernandez emphasizes that being conscious of your dietary habits and getting all of the proteins and nutrients you need is a simple, effective way to prolong your life.
"Make sure that you are eating, and that you're feeling your body."
She also adds that you don't have to be an Olympic athlete to reduce your risk of heart disease and stroke with physical activity. The key is finding a way to stay active that you enjoy.
"Find a workout that you love. It doesn't have to be something that you dread. Just go out there and get moving."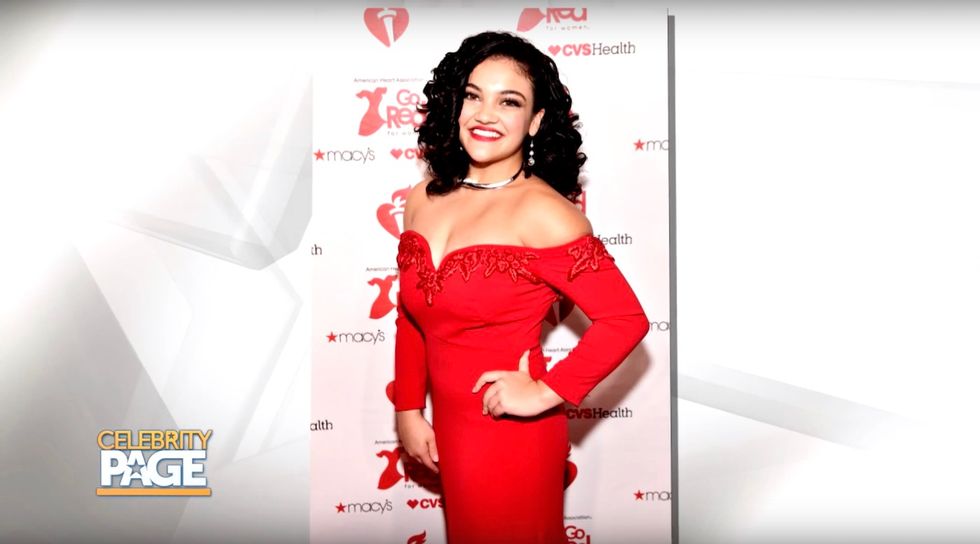 Go Red'sWatch Me campaign encourages women to practice healthy habits together, because coming together as a community is an effective way to get on track and stay on track.
In addition to healthy, personal habits, Hernandez encourages this kind of inclusive support for each other, no matter who you are or what you look like.
"All body types are beautiful. Especially growing up, when you see that stigma of gaining a certain amount of weight and looking a certain way, it can definitely be hard on a lot of teenagers … so showing 'Hey, we accept everybody,' I think that's the best way to go about it."
For more information, or to get involved with this cause, visit GoRedForWomen.org.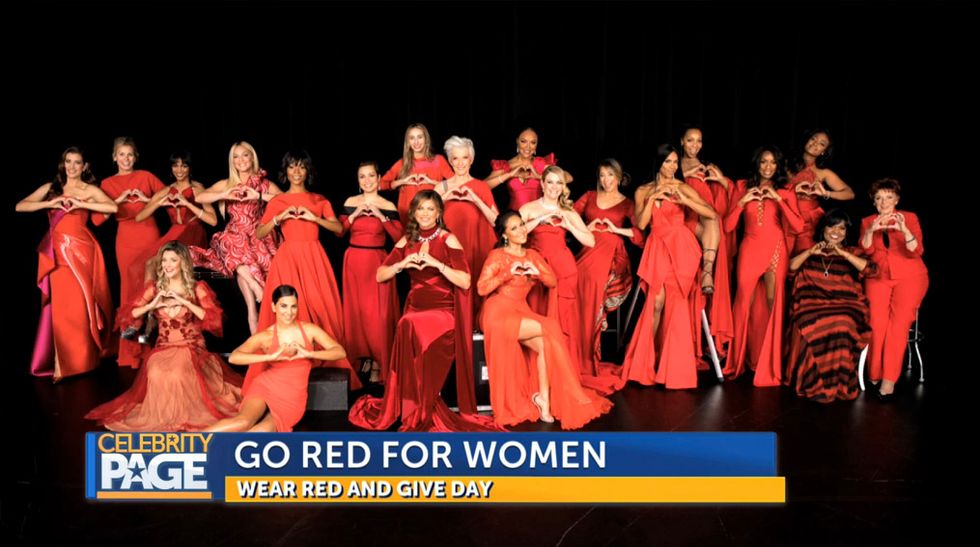 Go Red in February
Stars and heart disease survivors come together to support the Red Dress Collection and American Heart Association'sGo Red for Women, and it's easy for you to get involved and show your support.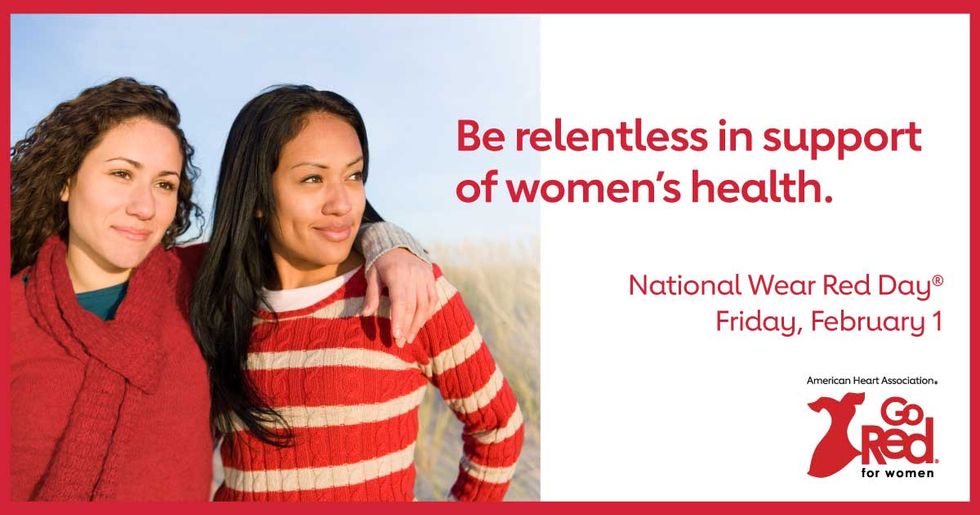 Proudly Supported By