Happy birthday, Kevin Jonas! In honor of the Jo Bro member's 33rd birthday, we're taking a look at some of the most iconic Jonas Brother moments of all time.
---
Year 3000
Is there really anything more Jonas Brothers than this? It all started for the band back in 2006 with this gem. Warning: Watching this video might bring back embarrassing middle school memories you wish you could forget.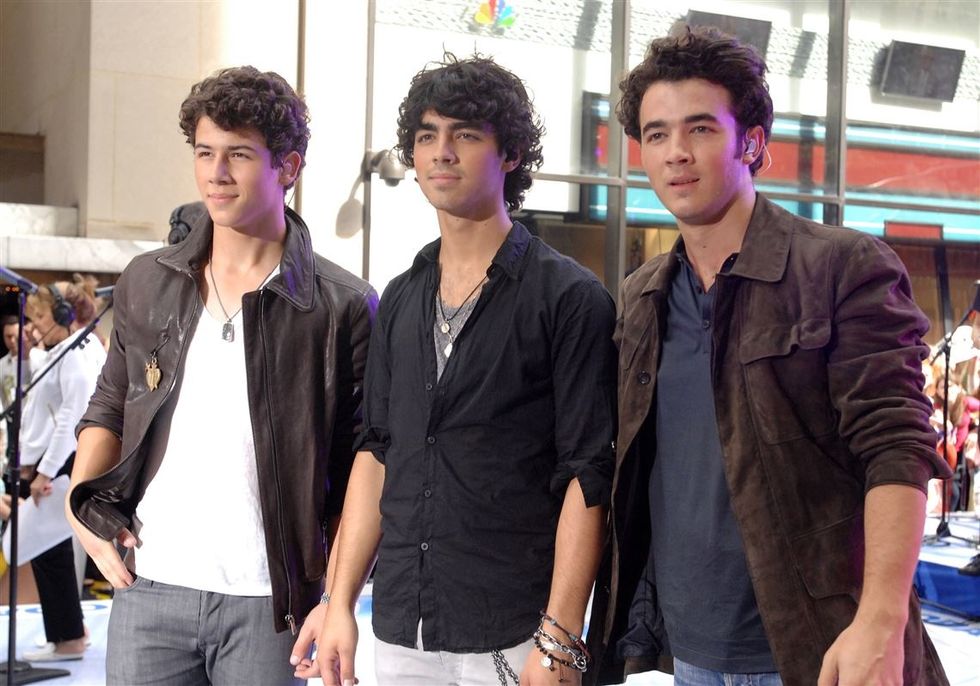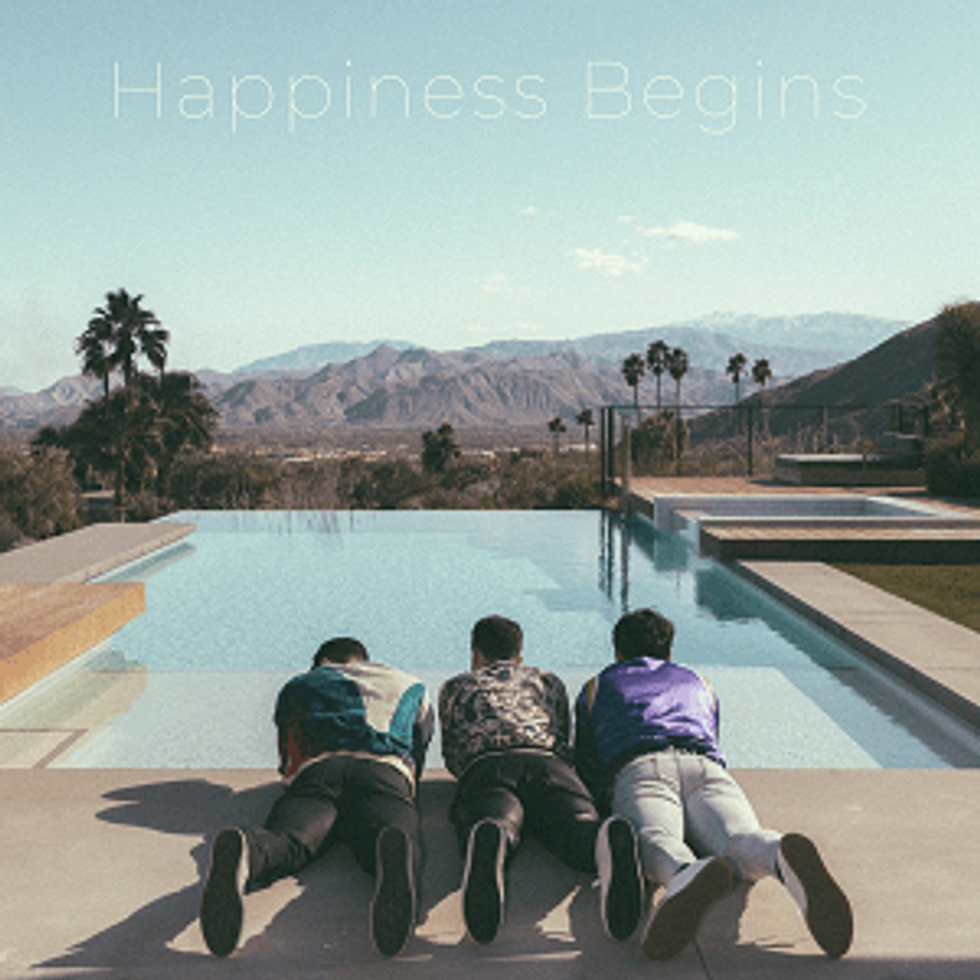 It's been a crazy ride, and we can't wait to see what's next for the Jonas Brothers. Happy birthday, Kevin!
From Your Site Articles
Related Articles Around the Web