Spotlight: Claire Foy
From her dual Emmy and Golden Globe winning role in The Crown, to the big screen with First Manand The Girl in the Spider's Web, Claire Foy is blazing a trail for empowered roles across all genres and platforms.
Being recognized for this outstanding achievement, she became the third-ever SeeHER Award winner at the 2019 Critics' Choice Awards.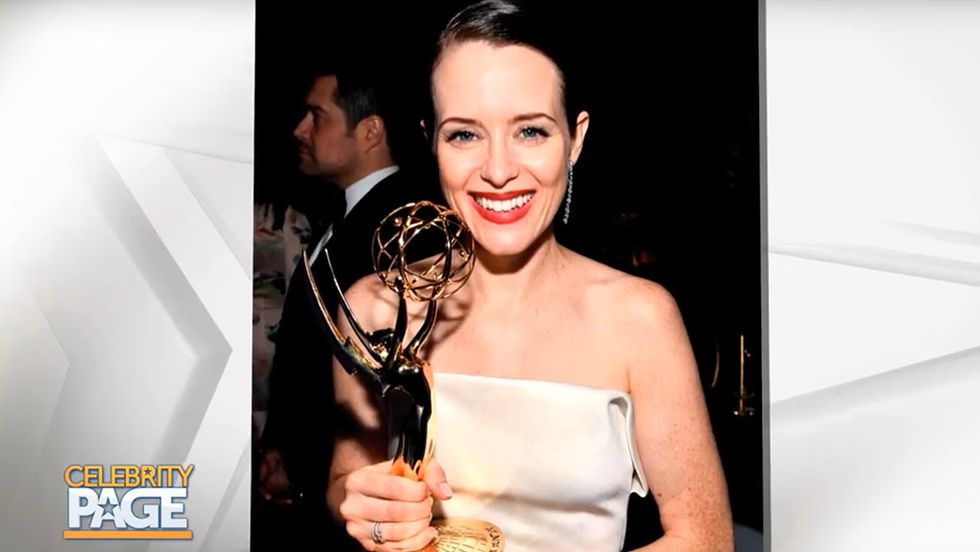 The win should not be surprising, given the breadth of complex roles that Foy brought to life over the past year.
In First Man, Foy co-starred as Janet Armstrong, the wife of Ryan Gosling's Neil Armstrong.
Notably, this telling of the historic moon landing would have been uncharacteristic only a few years ago, given the equal importance that the film puts on her role as that of the first man on the moon.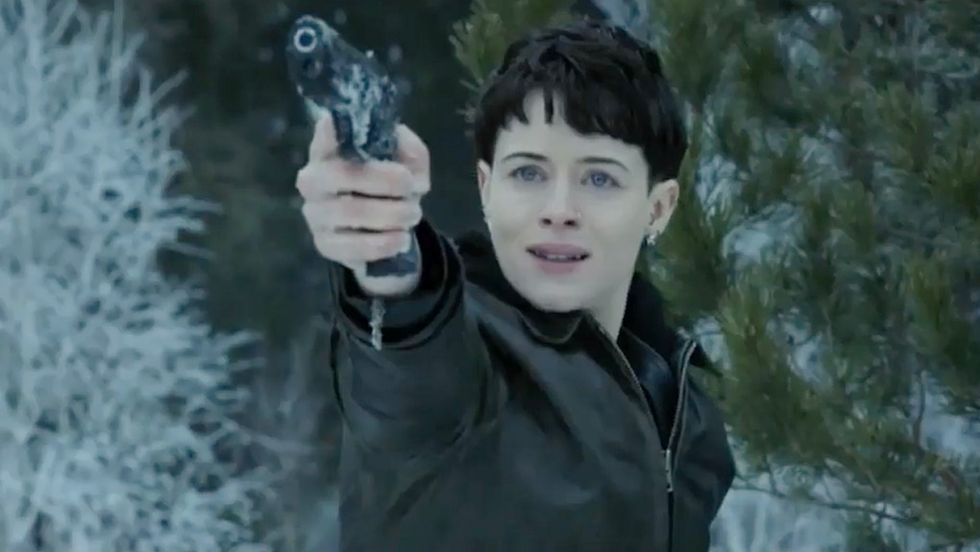 In The Girl in the Spider's Web, Foy utterly transformed herself, immersed in the role of a fierce, avenging angel focused on punishing the men who abuse women.
Despite the scale of her blockbuster performances, it was her portrayal of Queen Elizabeth II in Netflix'sThe Crown that thrust Foy into the spotlight.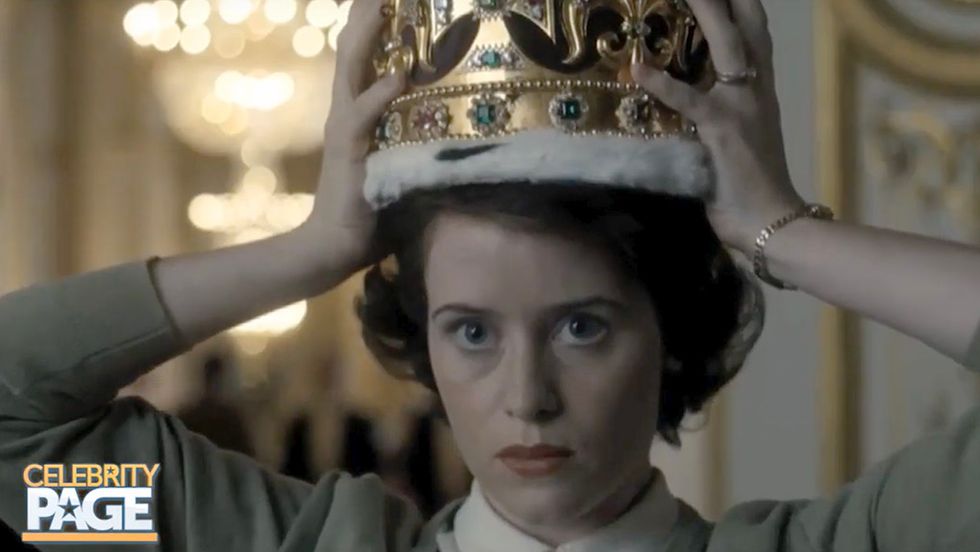 The multi-season, historic drama placed Foy in the role of young woman stepping into her inevitable place on England's throne far earlier than could have been anticipated. 
While her roles could not be farther apart, they are alike in their complexity, and the authenticity that Claire Foy consistently brings to everything that she does.
"All I've ever tried to do … is to, hopefully make something that people recognize themselves on screen in some way. That they see a thought, or a feeling, or an emotion, or a circumstance, and they can see themselves."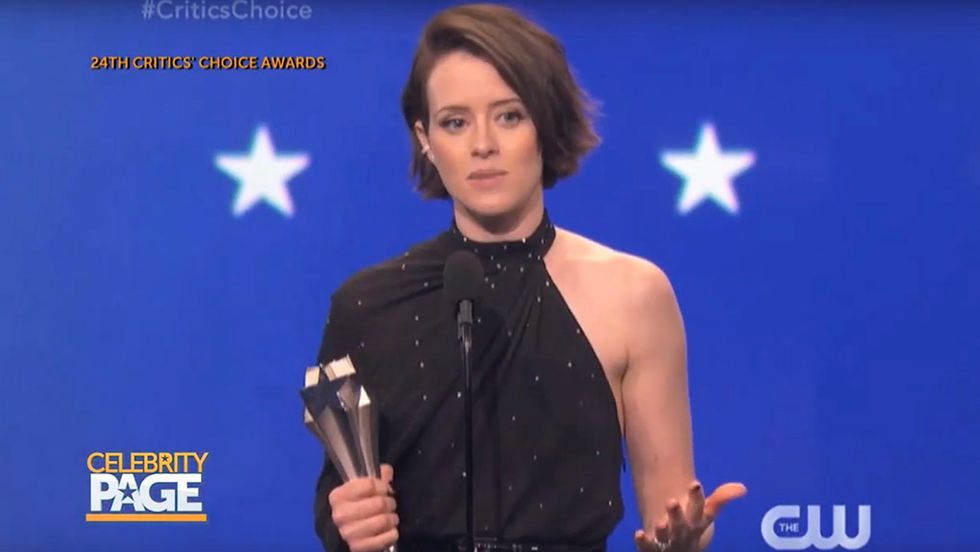 We hope that a new generation will see themselves in Claire Foy's hard work and inspiring achievement.
About #SeeHER
Our mission is to increase the percentage of accurate portrayals of women and girls in U.S. advertising and media by 20% by 2020, the 100th anniversary of women winning the right to vote. #SeeHer is a movement led by the Association of National Advertisers (ANA), the largest marketing and advertising association in the U.S.
Learn more or get involved at SeeHER.com