In this #SeeHER Spotlight, we are shining the spotlight on supermodel and Tony winner Christie Brinkley!
The Chicago The Musical revival just wrapped at the Venetian Theater on the Las Vegas Strip, and Advocate Channelcorrespondent Rachel Smith caught up with Christie Brinkley to chat about her 'unbelievable' Vegas stint!
"It was the last thing I expected, honestly," Brinkley told Smith. "The first time that they asked me to do [the show] eight years ago, I almost fell over. I honestly thought that the offer came to me by accident."
But the offer was no mistake, and Brinkley says that the experience of bringing Hart to life taught her more than just dazzling a Broadway audience.
"I realized that it was actually some of the worst things that I had been through that made me pick myself up and have the courage to do something challenging," she told Smith.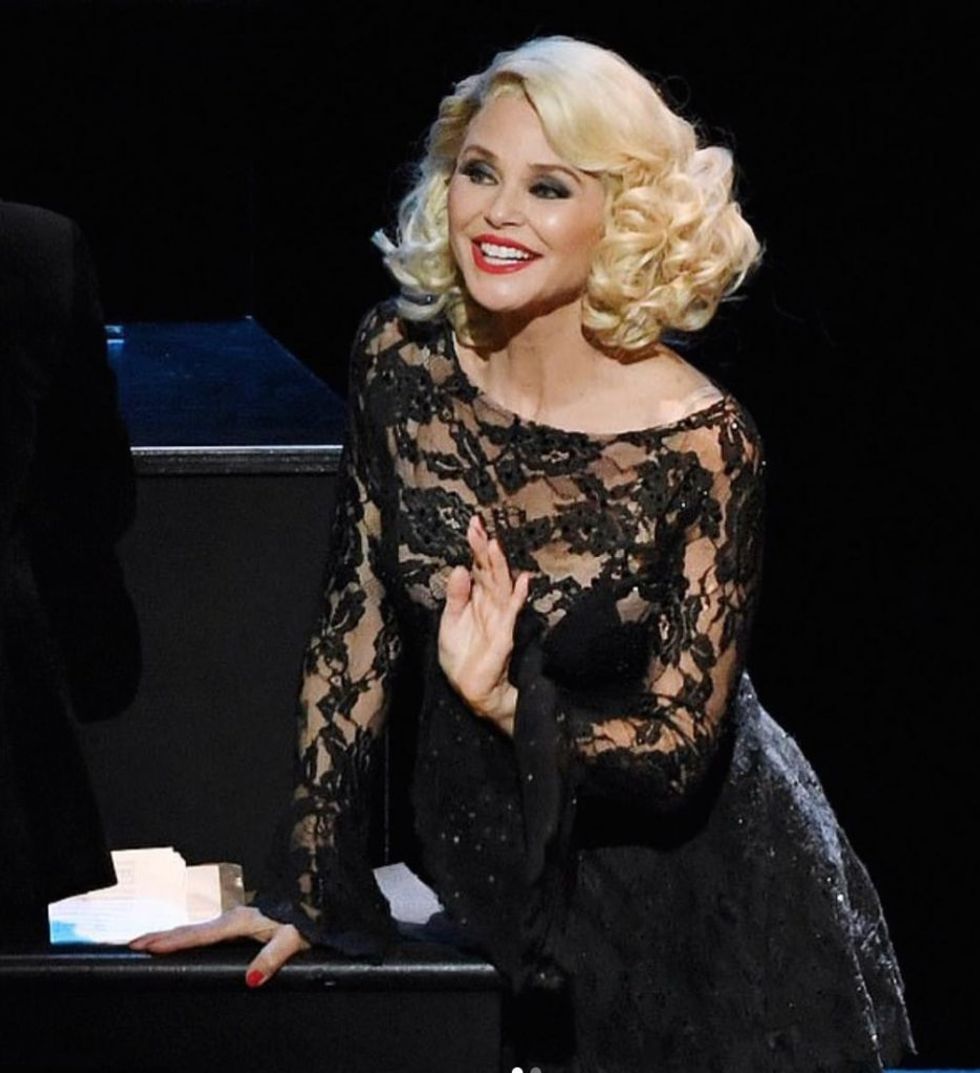 @christiebrinkley
The actress added that it is those same challenges—including signing on to reprise her role in Chicago The Musical— that keep her looking and feeling young.
"I really believe [in] saying yes to adventure. Those are the things that keep you young, you know," said Brinkley. "You can't get that in a bottle, but that's really the elixir—the fountain of youth—keeping your life interesting, staying curious, and taking on new challenges."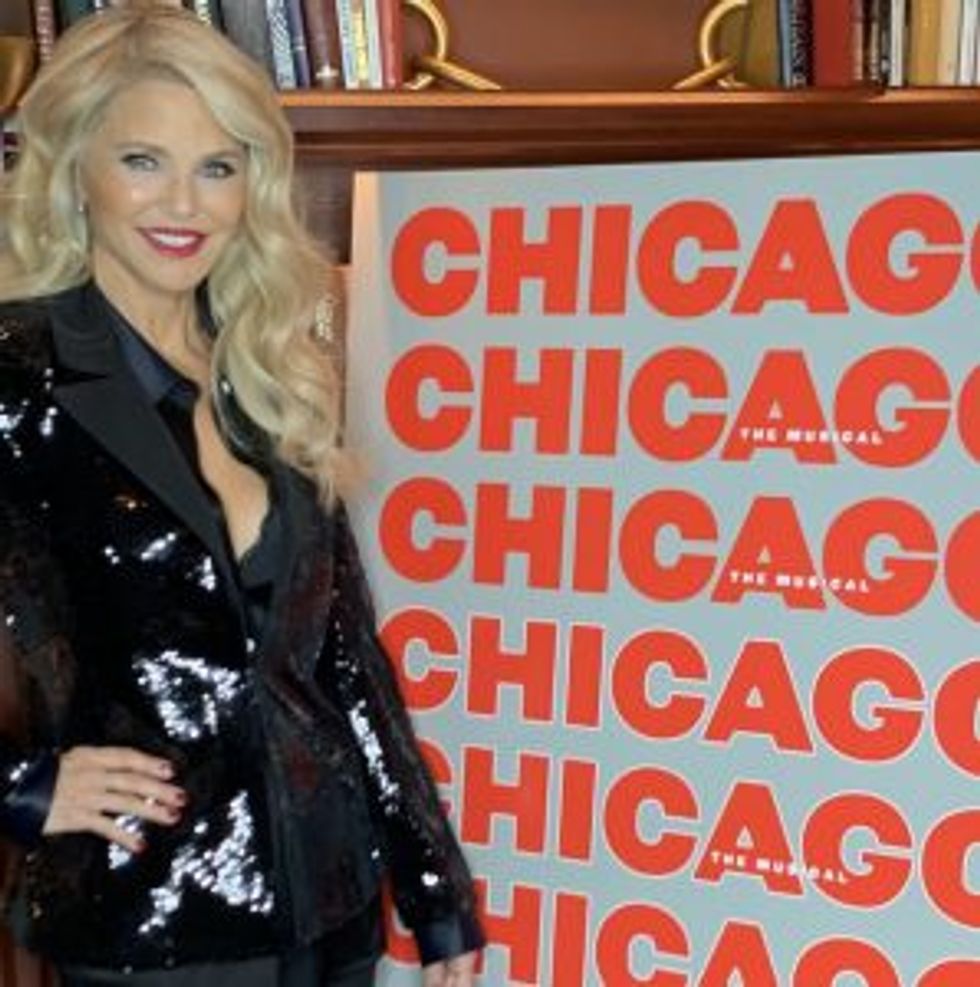 @christiebrinkley
For more #SeeHER profiles spotlighting inspiring women in entertainment, keep it locked to advocatechannel.com!