When we express ourselves with our own personal style, and a notable trend is the monochromatic look. It's an ever evolving trend that finds a way to look fresh and new.

---
Lately we've seen celebrities in full monochromatic from head to toe, specifically Billie Eilish. The star appeared in her iconic neon green roots into black while matching her outfits mainly black with green accents.
From Kim Kardashian's blood orange sleek style to her hair stylist Chris Appleton in his powder blue crop, let's take a look at this hot summer trend!
Chris Appleton is looking so cool with his blue crop. "Should I keep it?" he asks, we say YES!

This trend has a lot of range, and you can really make a statement just like Dua Lipa did with her pink and black look.

Or explore a more subtle take like Nicole Richie with her dark roots and honey curls to match her yellow and black snake print silk.

This trend was also recently seen in the new music video for Lady Gaga and Ariana Grande's "Rain On Me". Lady Gaga's long glassy baby pink hair matching her hot pink latex post apocalyptic bodysuit. Ariana Grande also has a similar vibe but is only sporting lavender accent pieces to match her violet leather skirt and top.

This trend can be funky, conservative, casual, or chic. Take Laverne Cox for example, she recently posted herself in a stunning silver gown with a rooted violet grey bob. I can not get enough of this look! This trend screams summer fun and I just may have to hop on this bandwagon with a little help from Overtone temporary.


Article by: Marcus Hoey, LA & NYC Expert Hair Stylist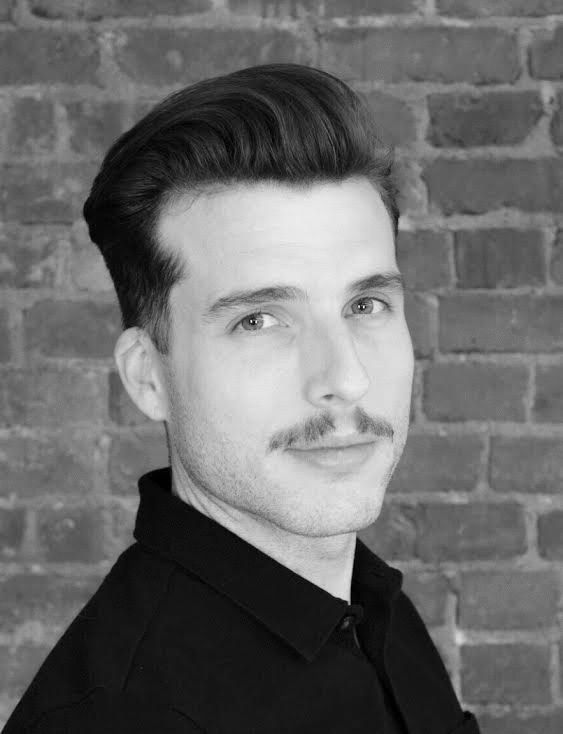 @marcushoneyhair