If you're celebrating a birthday today, there's plenty of stars who are joining you for the celebration! Here are the celebrity birthdays for today, January 12th.
---
Naya Rivera, Actress, 1987-2020
Howard Stern, Radio Host, 67
Howard juggles multiple Stern Show callers who all say their name is "Bill from Arizona."SUBSCRIBE for more videos: http://bit.ly/2qswmZUWant to know what's ...
Zayn Malik, Singer, 28
Jeff Bezos, Businessman, 57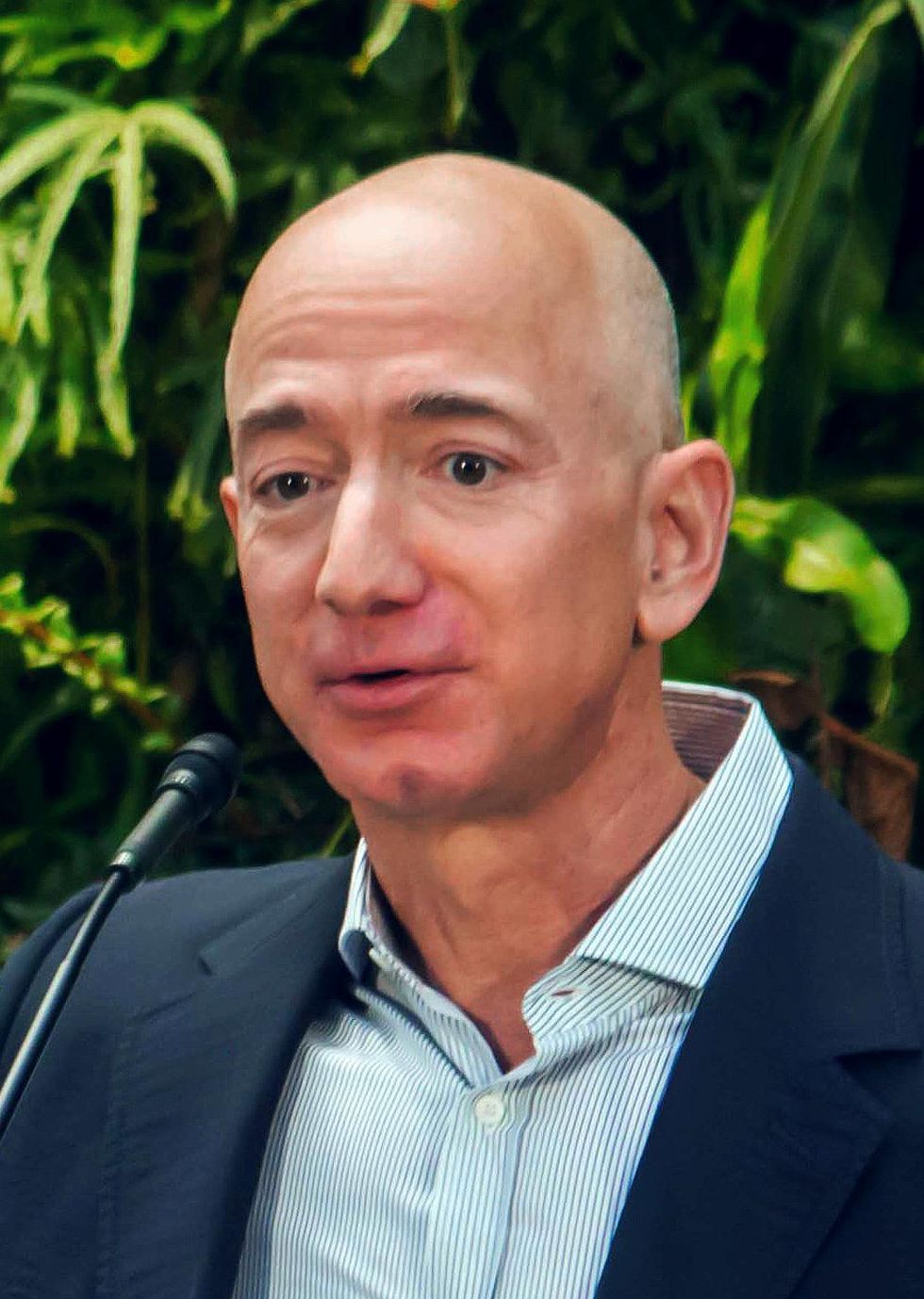 Issa Rae, Actress and Comedian, 36
Rob Zombie, Musician, 56
Kristie Alley, Actress, 70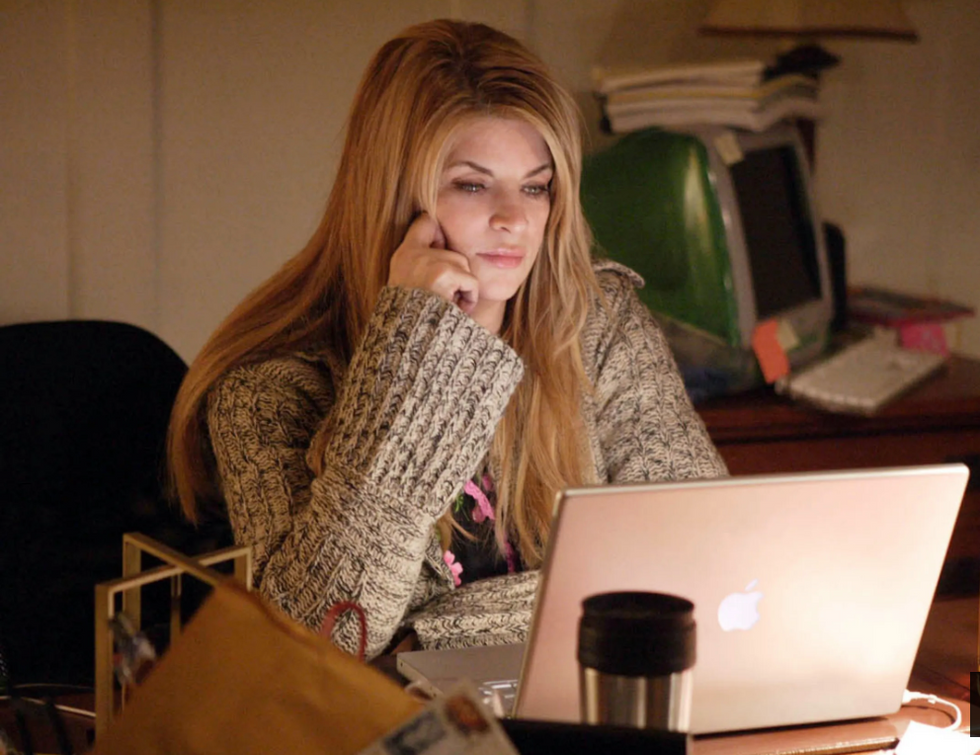 Kristie Alley
Oliver Platt, Actor, 60