We are celebrating animal health and wellness with some of the biggest names in Hollywood.
Advocate Channel is on The Giving Carpet for the Animal Hope and Wellness Foundation Gala in LA! The Hollywood Moment's B.J. Korros spoke with Shannon Doherty, Whitney Cummings, Shannon Elizabeth, Alicia Silverstone, and Nikki Reed about what protecting animals means to them. The stars gathered to celebrate animals and raise awareness for animal wellness legislation and issues.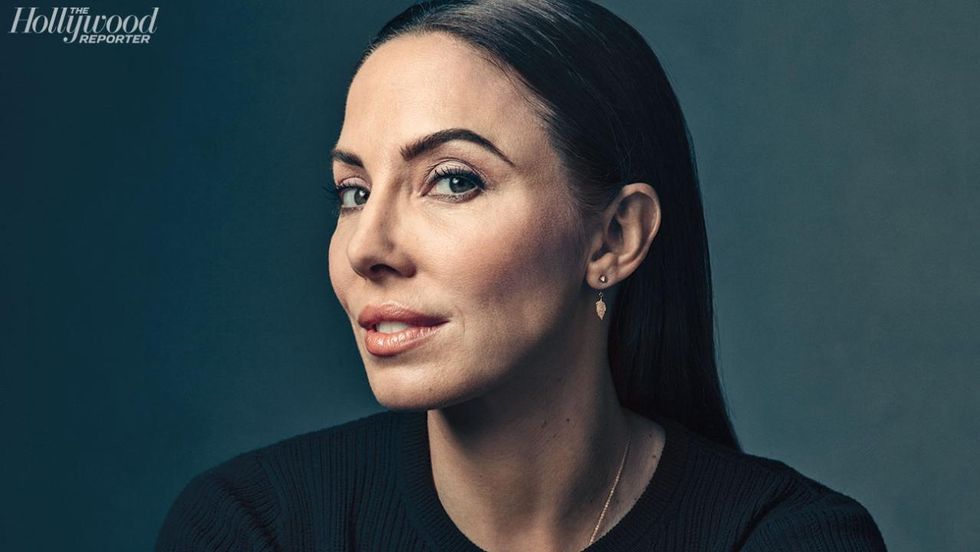 Photo Courtesy of Hollywood Reporter
The host of the event, Whitney Cummings, is especially passionate about the cause. The comedian telling us,
"The most important thing is to draw attention to all these laws we're trying to get passed, to protect animal and human welfare because they're one in the same."
Other stars were asked about the importance of animal hope and wellness, and they responded with love and compassion. Whether it be personal connection or moral excellence driving them, each supporter at this event was there to make a difference.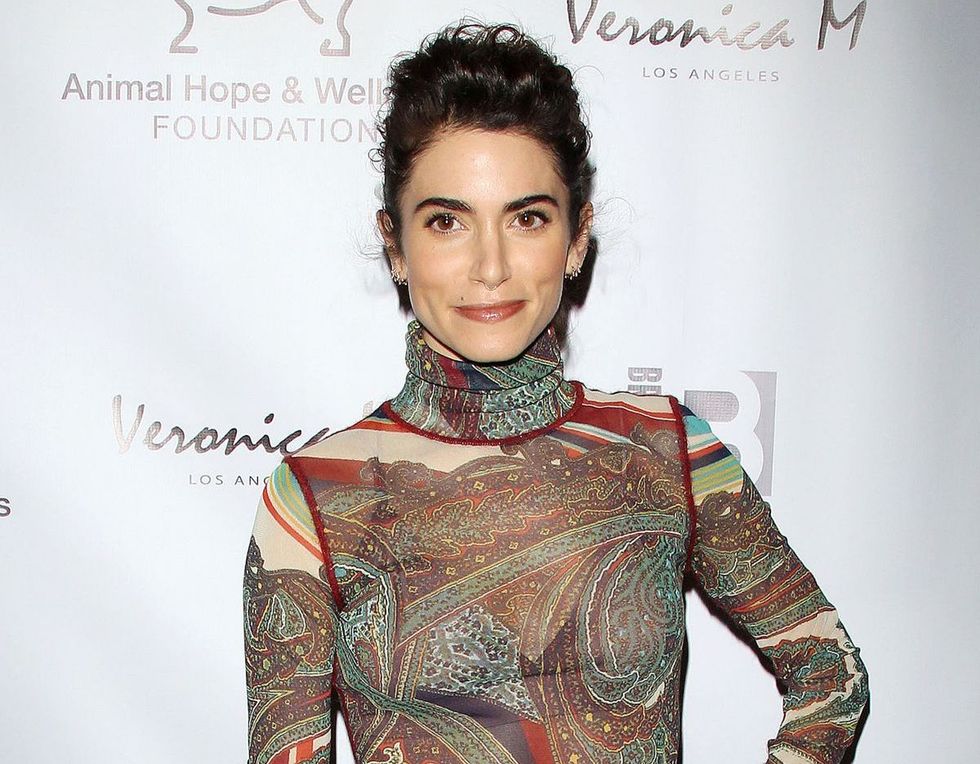 Photo Courtesy of HawtCelebs
Actress Nikki Davis spoke on the goal that is bringing everyone together, saying,
"We're a global community of animal lovers, and I think being a voice for the voiceless is so incredibly important and supporting non-profits that are doing the work!"
Make sure to visit animalhopeandwellness.org for more information on how you can get involved with AHWF!