It looks like things between A$AP Rocky and Rihanna are heating up.

---
The well-known rapper recently took the cover of GQ Magazine and gushed about his girlfriend and pop icon Rihanna.
He told the magazine that being in a monogamous relationship is "so much better" than being single.
He said:
"So much better when you got the one. She amounts to probably, like, a million of the other ones."
He went on to specify, that Rihanna is, indeed, "the one," saying:
"I think when you know, you know. She's the one."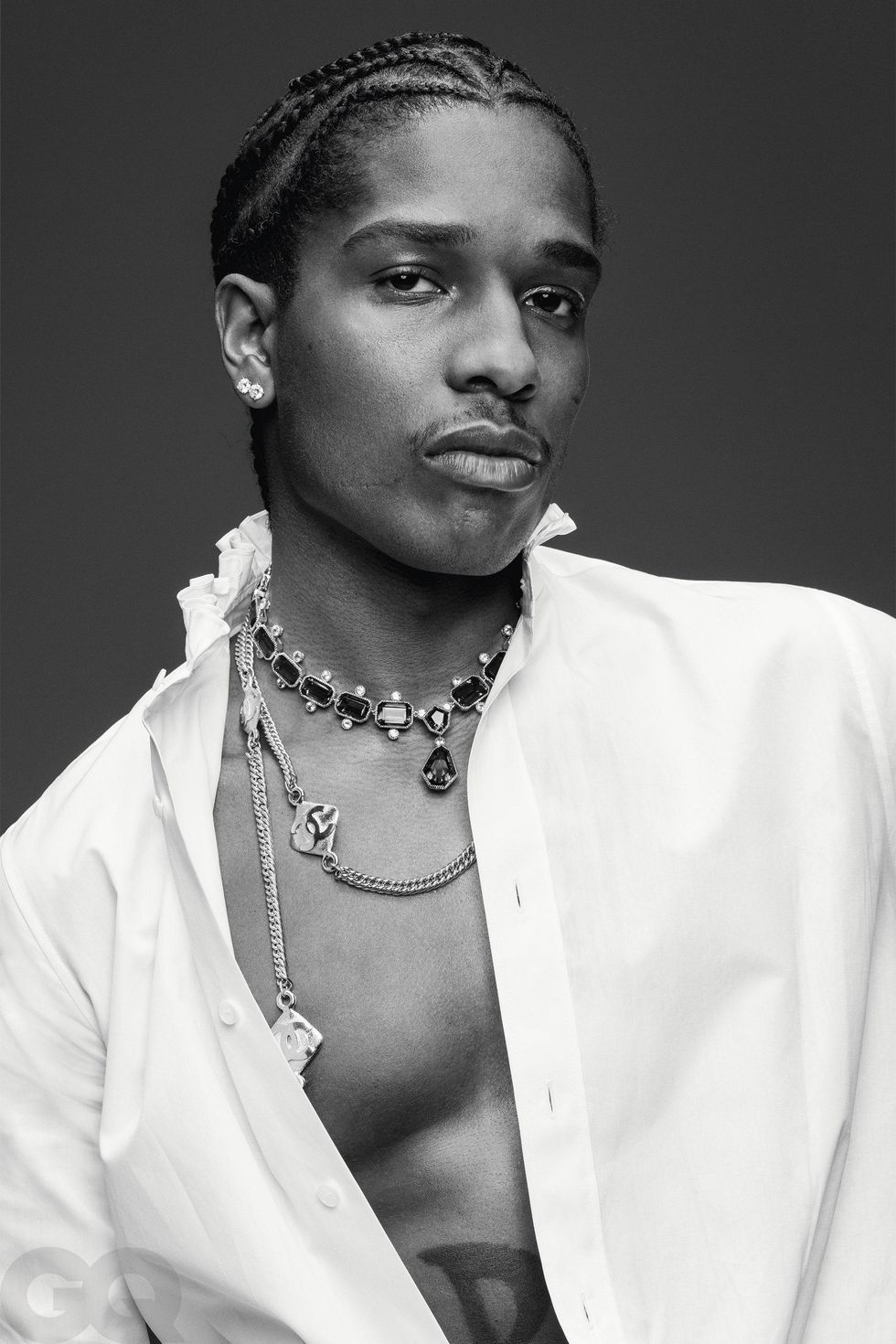 GQ

In terms of the couple's future, Rocky admits he might be ready to have children soon.
Rocky told GQ:
"If that's in my destiny, absolutely... I think I'd be an incredible, remarkably, overall amazing dad. I would have a very fly child. Very."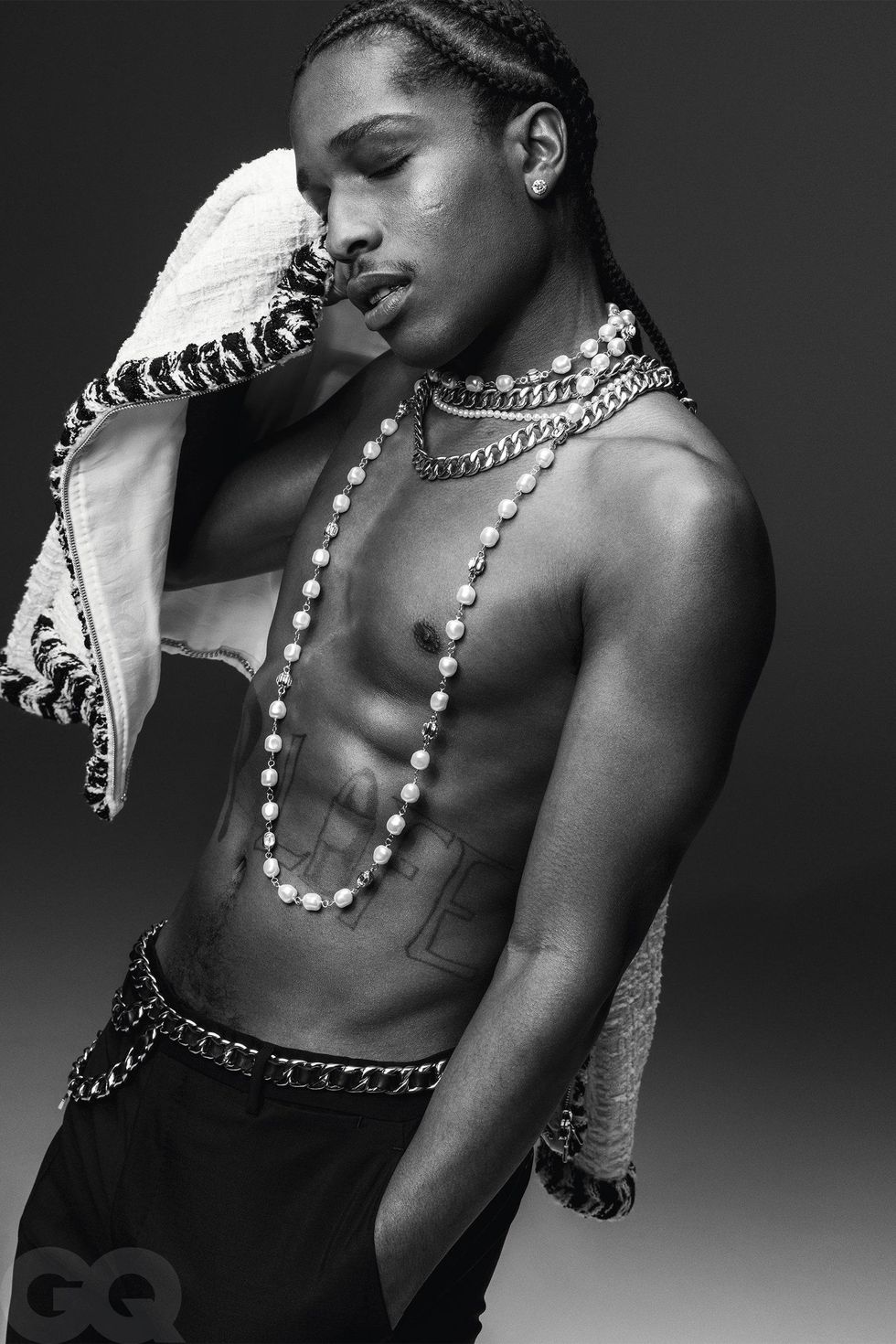 GQ
He also shared that his relationship with Rihanna goes beyond romance. Rocky told the magazine that his girlfriend and fellow musician has greatly inspired his career.
He said:
"I think it's important to have somebody that you can bounce those creative juices and ideas off of. It's just a different point of view.